you don't have to live with pests
Pests Don't stand a chance
Welcome to pest control advice
Where we take care of your pests
Pest Control Advice offers pest control services and advice when it comes to removing pests from your property.  We have a team of highly trained and licensed technicians ready to serve you.  We can remove any type of infestation from ants, mice, cockroaches, scorpions, mosquitos or any other local insect that has decided to call your property home.  A pest infestation can be dangerous to both your property and the health of you and your family.  You shouldn't have to share your home with unwanted guests, give us a call and we'll take care of that problem for you.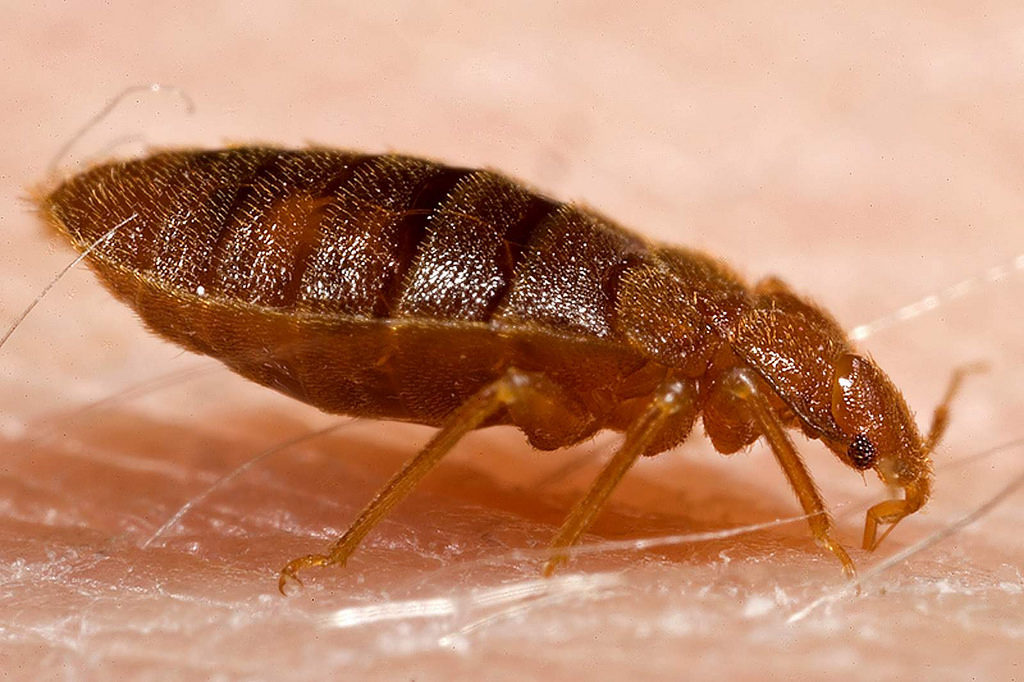 Nobody wants to come home after a long day at work to find a mouse running across the floor, nor do you want your sleep interrupted by bed bugs.  Pest infestations can happen even in the cleanest of home.  Pests can be hard to get rid of, over the counter solution rarely work and you will need to call in the professionals to get the job done.  Here are some of the services that we provide:
Ant control
Termite inspections
Scorpion Removal
Cockroaches
Bed Bugs
We can make sure that your home is pest free and stays that way.
Get in Touch With Us Today!
Pests can damage your home
Pests in your home are nothing that you want to ignore.  Some pests such as mice, roaches, rats and ants can get into your food supply and then your food is contaminated and must be thrown out. 
Bed bugs bite and can leave bites all over you, your family and even your pets.  Other pests carry diseases and that can make the residents of the home sick.  An infestation of rats or mice can chew through the wiring within your walls and that can become a serious fire hazard. 
If you have a pest infestation then let us come in and take care of that situation for you.  Our technicians have years of experience and can handle any infestation you can throw at us.

Margaret Curtis
Home Owner
We just moved into a new house that came with a roach problem…yuck!  These guys came out the next day and within a week we were roach free.  Excellent job!

Matthew Fox
Property Manager
Pest Control Advice has been keeping our office building free of pest for years now.  The staff are always friendly and they do a great job, can't recommend them enough.