Welcome to Pest Control Advice!
Welcome to Pest Control Advice!
As a homeowner or even an apartment resident there will be a time when you have some unwanted guests taking up residence.  No, we are not talking about your mother in law, we are talking about mice, rats, ants, cockroaches or any other type of vermin you don't want in your home.
You can't let vermin take up residence in your home, it can be dangerous to your home and the health of you and your family.  Sometimes you can take care of the problem on your own, but most of the time you're going to need an exterminator to help you get rid of them.
We can help you to prevent an infestation from taking hold in the first place and where you can find a good exterminator.
If you have questions be sure to contact us.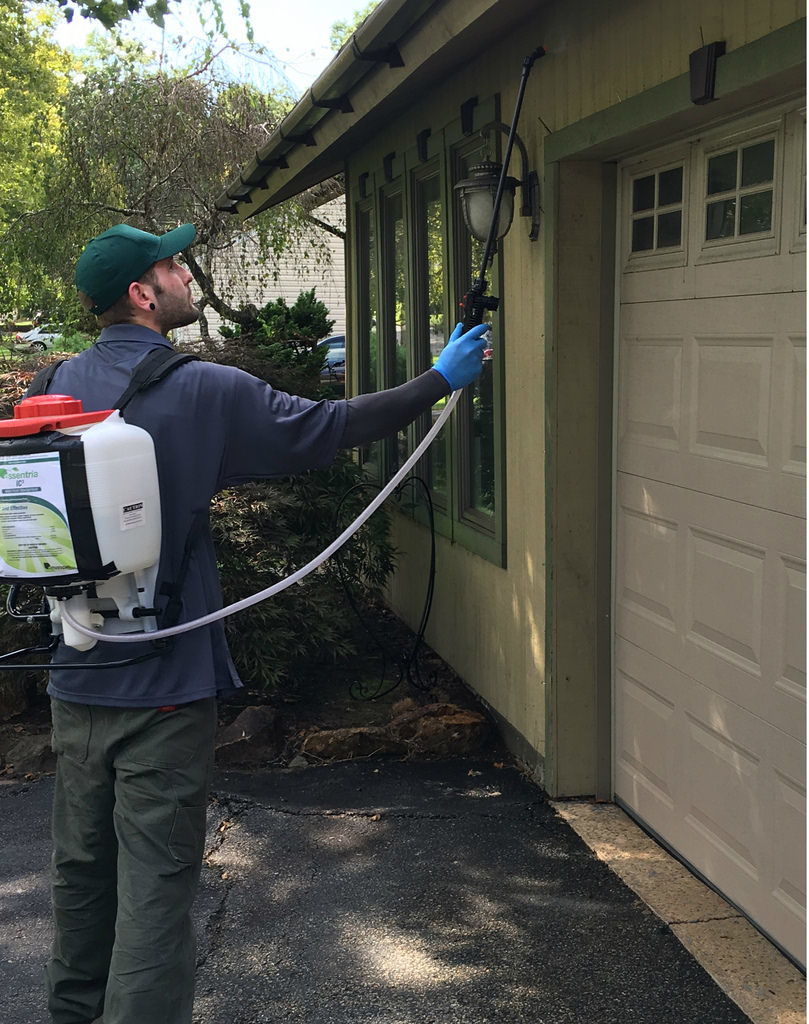 We provide the best pest control service in industry