Our Pest Control Services
Pest Control Advice has not only the knowledge but the resources to provide you with the best pest control services in the area.  We will tackle your infestation in the most efficient and timely manner possible.  We can treat your home or business for any unwanted pests as well as putting together a maintenance package that will keep you pest free in the future. 
Our Pest Control Methods
We are dedicated to providing high quality yet affordable pest control that is environmentally friendly.  We provide everything you need to get rid of an infestation while making sure we do nothing that will harm you, your family or your pets.  Here are some of the ways that we implement pest control services in your home.  We cater our services to the homeowner and the specific type of infestation that is plaguing your home.
Here is our multi-step process:
Prevent further entry
The first thing we need to do to stop an infestation is to find out where your pests are coming in and remove their point of entry.  We do an inspection around your property to find where pests are coming in and block of their access to your home.
Traps
Traps can work very well on some types of infestations like rodents.  There are many different types of traps that we can implement that will effectively take care of the problem.
Baits and Pesticides
More serious infestations are going to require chemical intervention, bed bugs, ants, scorpions, termites and cockroaches won't be controlled with simple traps.  Depending on the type of infestation you may need a complete fumigation of the entire house.  We use a combination of baits and pesticides to make sure that we have exterminated every last bug and larvae in your home.  Baits come with poisons and are brought back to the colony to eradicate the entire nest.  We may also have to use chemical sprays that are distributed throughout the home, these are used with caution and we take every precaution that no harm comes to your home or the occupants.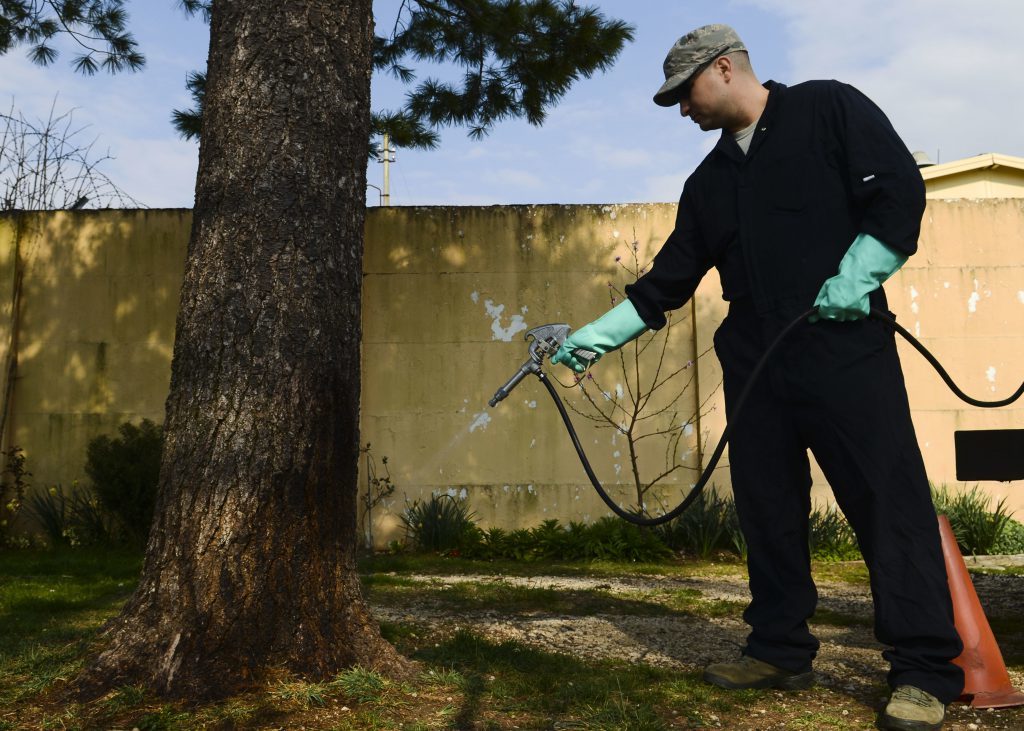 Natural Pest Control Methods
We will also employ where we can natural pest control methods.  For instance there are plants such as citronella that will naturally repel mosquitos; these can be used in place of sprays.  We also advise keeping the yard free of debris and standing water so there is nowhere for pests to build nests. 
We provide the best pest control service in industry